TESTIMONIALS
Going to the eye doctor ever since I was 2 years old has always been a fun experience
for me, and the best part is that it does not hurt one single bit . My parents always take me to Dr.
Maria, and the way she smiles to welcome you in the clinic makes you feel so relaxed. I also like the
way Dr. Maria explains the special equipment she uses to carry out eye tests. I love it the most when
she puts me on the big chair and with the use of like a microscope she is able to see all the way
behind my eye. And it is so funny when she puts on the weird glasses and she changes the round
lenses to check if I can see the letters on the wall clearer.
Dr. Maria says that visiting the eye doctor every year for a check-up is very important, and before we
leave her clinic, I always make sure to get another appointment.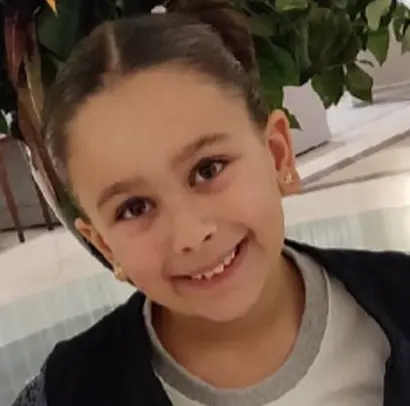 Ella Fenech
I was having trouble seeing, the operation which is known as Upper Eyelid Blepharoplasty, has significantly increased my vision. Prior to the operation I was losing vision as I had a limited field of vision as well as discomfort in my eyes due to the eyelashes being pushed into my eyes.
Thanks to Ms Maria de Bono Agius I now have a better field of vision and I can see better since the operation has eased off the heaviness from my eyes. The procedure itself was not painful and I never taught I could heal that quickly. Whoever has reduced field of vision, or saggy eyelids, I would strongly suggest to consult Dr. Maria, since the surgery has truly changed the way I see!
Simone Bonello
A heartfelt thank you to Dr. Maria Agius Debono at Remedies Clinic B'Kara for her care, patience and professional examination of my elderly mother's eyes. Dr. Agius Debono's bedside manners give you serenity and peace of mind that you are not just a number in her list of patients. God bless you.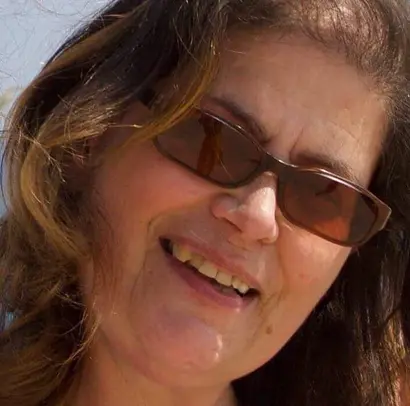 Helen Cassar
It is always such a pleasure to have our eye care monitored by Dr Maria De Bono.
She is extremely knowledgeable and professional, does very thorough work and takes the time to
explain everything to both of us, so that we can understand exactly the advice she gives us. We
definitely highly recommend Dr Maria De Bono to everyone .
Carmen Galea
Dr Maria Debono removed a cyst from my right eye in March this year. The
procedure was fast and efficient with significant improvement in my eye sight. I have also received
excellent after care since, including very thorough eye tests from Dr Maria Debono.
Susanne Vella